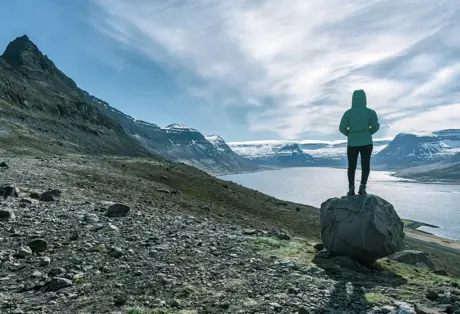 Join the team of Íslandshotel
Use the chance to develop your knowledge and skills while enjoying our beautiful nature.
Our internship programs are guided by team of professionals who care about your development and are committed to build the future generations in the industry.
Housing options are available in our hotels in the countryside.
For further information for universities please contact us.