Environment
A leading force in the battle against climate change.
Protecting the environment is a responsibility we all share. As the largest hotel chain in Iceland, we want to live up to that responsibility by keeping our carbon emissions at an absolute minimum. The three key areas in our operations we are focusing on are energy, water, and waste.
Energy
100% renewable energy at all our hotels
Energy efficiency plays a key role in reducing carbon emission. We are extremely proud of the fact that we already use 100% renewable energy at all our hotels and refrain from burning fossil fuels for power. The next step is minimizing energy consumption.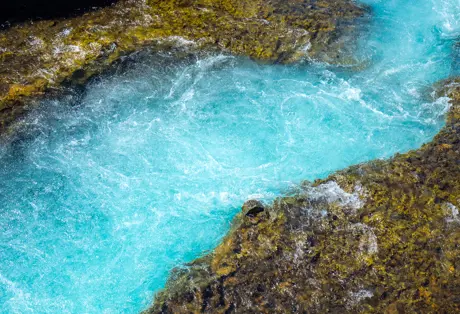 Water
A finite resource we need to treat with care.
About 1% of all water in the world is usable fresh water with many nations already facing severe water shortages. Today there is plenty of fresh water in Iceland and we aim to keep it that way for future generations by using water in an efficient and sustainable manner.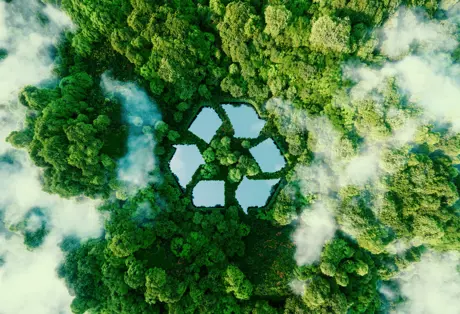 Waste
Waste for us is raw material for others.
Driving towards a circular economy is one of our top priorities in combating climate change. Reducing waste is our main focus along with separating the waste that is produced into recyclable categories. Food waste is a major part of our waste management as well.