Fosshotel Glacier Lagoon Restaurant
Dine under the stars, in the middle of nowhere. Join us for a one of a kind food journey, in a stunning geometrical environment.
Join us on a one-of-a-kind food journey under the highest peak of Iceland, Hvanndalshnúkur (2110m). The cooking is inspired by the Icelandic nature surrounding the hotel where we emphasize on quality and creativity in our dishes. The restaurant offers seating for up to 180 people in a stunning geometrical style, a reference to the glacier and of course the famous Glacier Lagoon which is only minutes away from the hotel.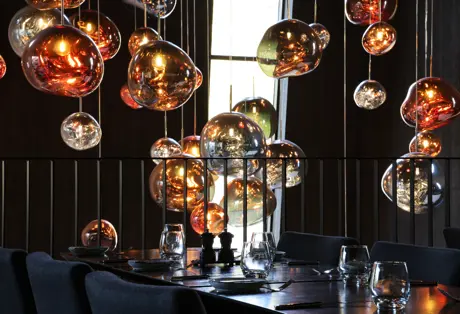 Fosshotel Glacier Lagoon Restaurant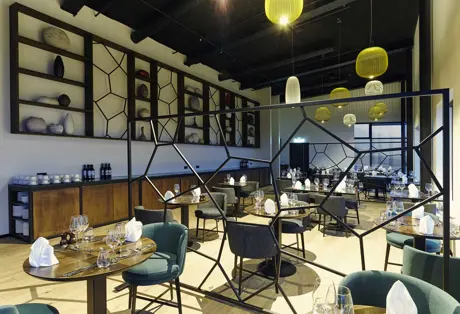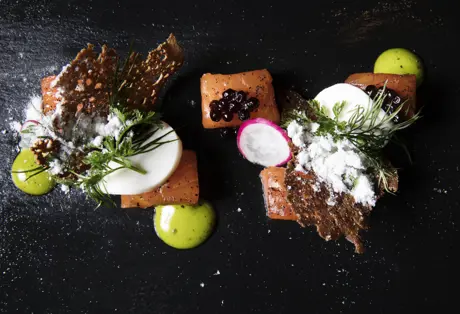 Fosshotel Glacier Lagoon Restaurant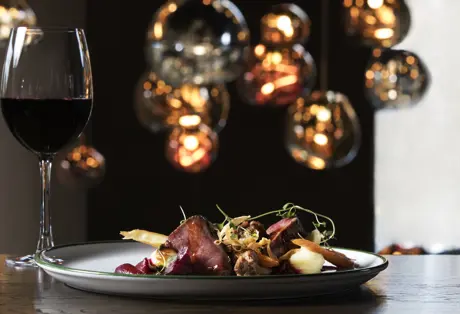 Fosshotel Glacier Lagoon Restaurant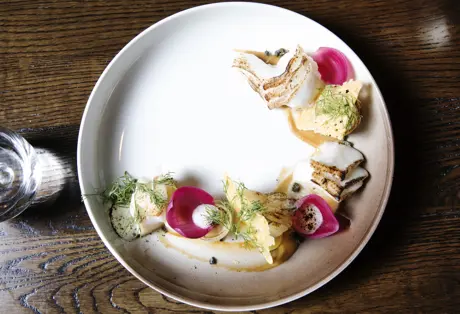 Fosshotel Glacier Lagoon Restaurant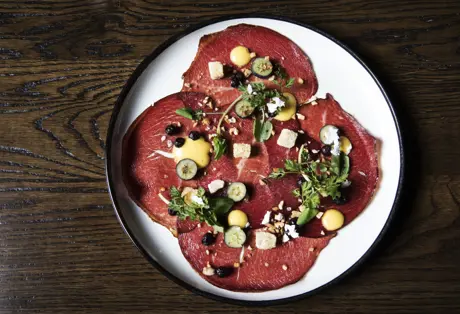 Fosshotel Glacier Lagoon Restaurant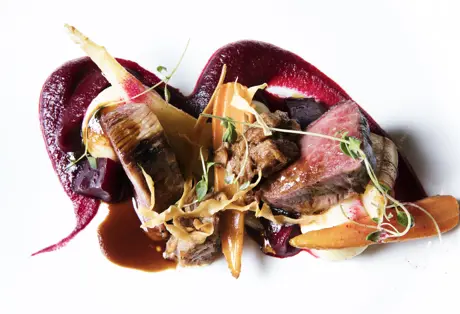 Fosshotel Glacier Lagoon Restaurant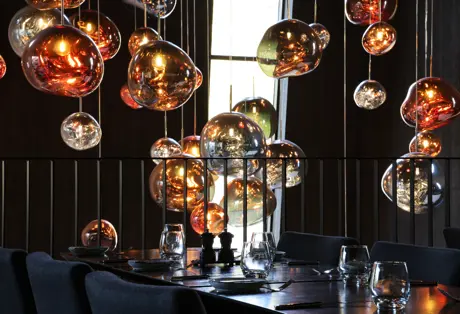 Fosshotel Glacier Lagoon Restaurant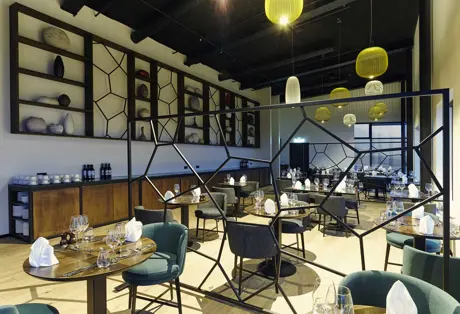 Opening hours
Restaurant 6pm-10pm
Bar 12pm-12am
Bar menu 12pm-10pm
Happy Hour 4pm-6pm