Fosshotel Húsavík Restaurant
Local produce inspired by Icelandic nature and the North Atlantic ocean.
The Fosshotel Húsavík restaurant has a distinct personality with dominant whale-themed decor. At
the restaurant, you can enjoy a drink or two before or after an exciting day in the Húsavík area. As
we at Fosshotel always try to work with the local community, the menu is mostly based on local
ingredients.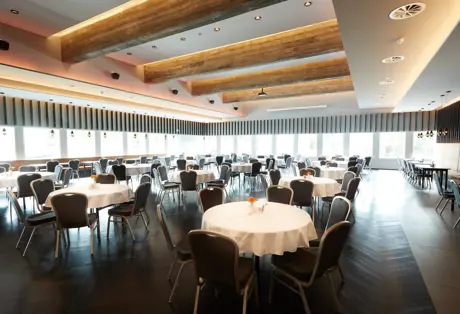 Fosshotel Húsavík Restaurant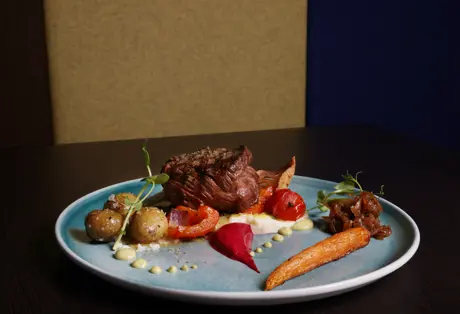 Fosshotel Húsavík Restaurant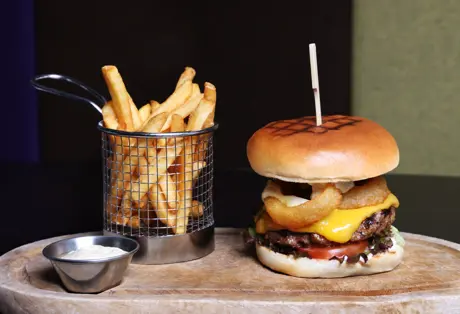 Fosshotel Húsavík Restaurant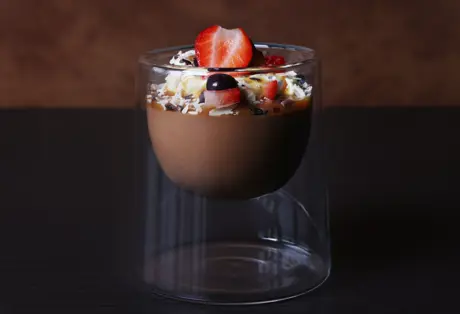 Fosshotel Húsavík Restaurant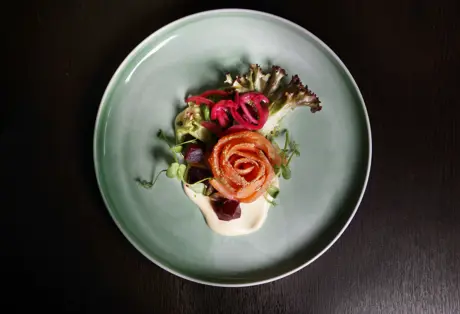 Fosshotel Húsavík Restaurant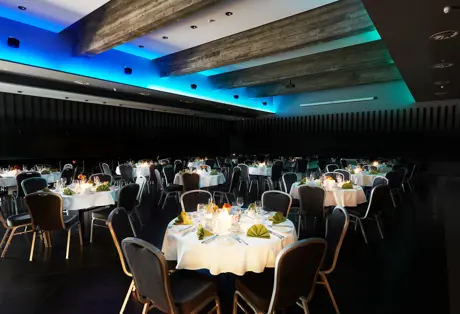 Fosshotel Húsavík Restaurant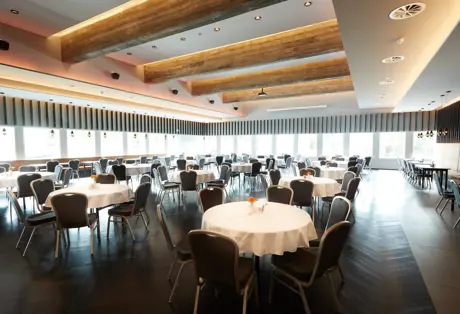 Fosshotel Húsavík Restaurant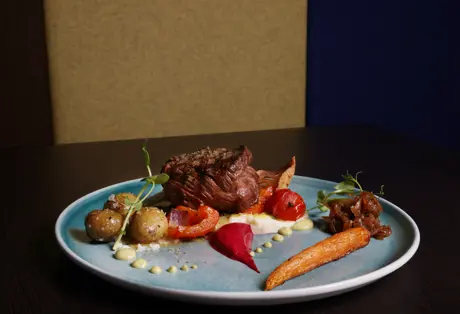 Fosshotel Húsavík Restaurant
Opening hours
Restaurant every day 5pm-9pm
Bar every day from 3pm-11pm
Happy Hour every day from 4pm-6pm