Fosshotel Myvatn Restaurant
The perfect place to unwind and refuel after a day of exploring in North Iceland.
Fosshotel Mývatn presents a stylish and contemporary restaurant with a beautiful view over lake Mývatn. The menu offers Nordic cuisine at its finest with top quality local ingredients from farmers and fishermen in North Iceland. The restaurant has floor to ceiling windows with a fantastic view over Lake Mývatn and surroundings.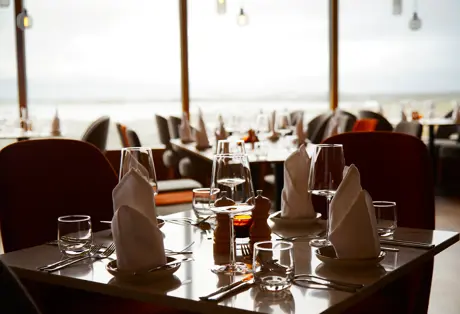 Fosshotel Mývatn Restaurant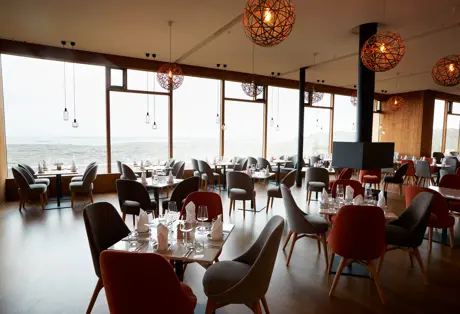 Fosshotel Mývatn Restaurant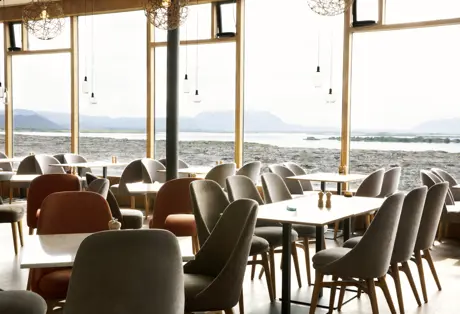 Fosshotel Mývatn Restaurant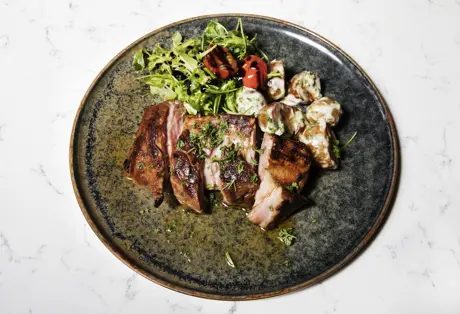 Fosshotel Mývatn Restaurant
Fosshotel Mývatn Restaurant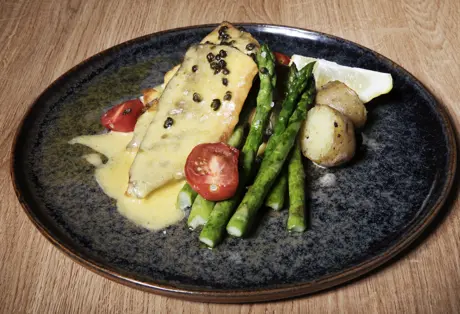 Fosshotel Mývatn Restaurant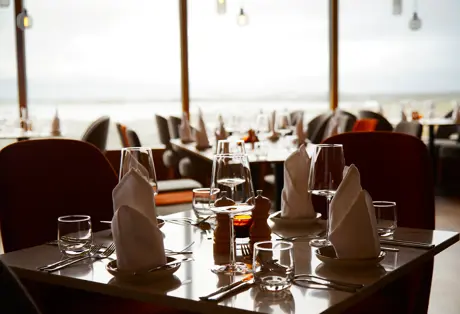 Fosshotel Mývatn Restaurant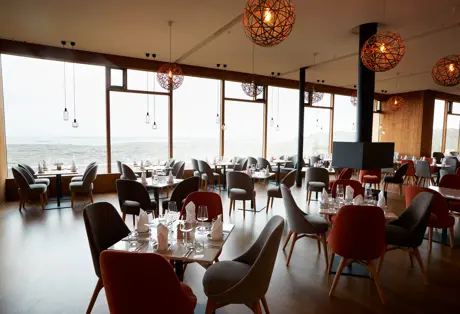 Fosshotel Mývatn Restaurant
Opening hours
Restaurant 6pm-10pm
Bar 3pm-11pm
Happy Hour everyday 4pm-6pm