Fosshotel Nupar Restaurant
A charming restaurant with large windows and a great view of the surrounding lava fields.
Set in the middle of a lava field, the restaurant at Fosshotel Núpar offers a buffet and a bistro menu with a focus on fresh ingredients obtained from local sources. With wooden tables and comfortable velvet sofas the restaurant Ideal for evening dinner and drinks after a busy day of exploring the South shore of Iceland.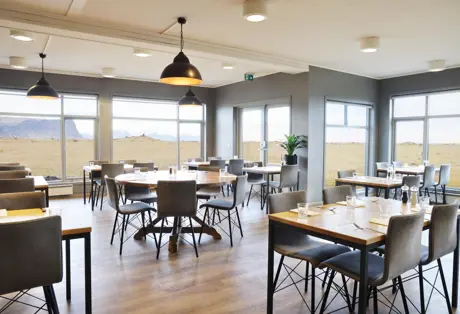 Fosshotel Núpar Restaurant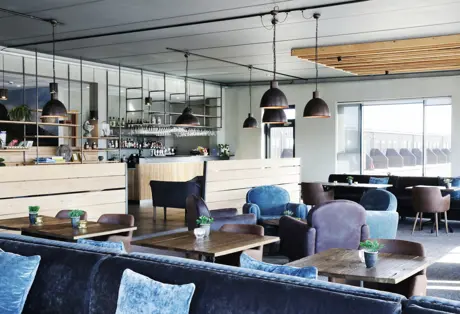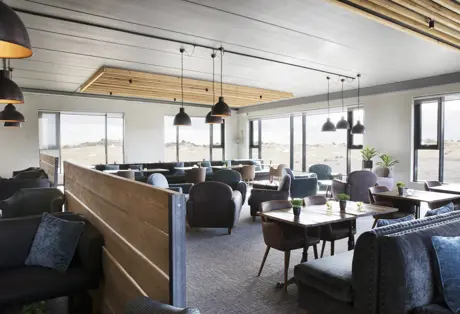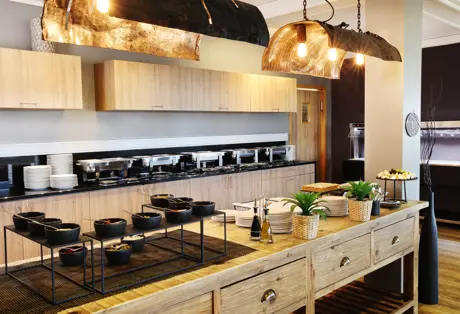 Restaurant at Fosshótel Núpar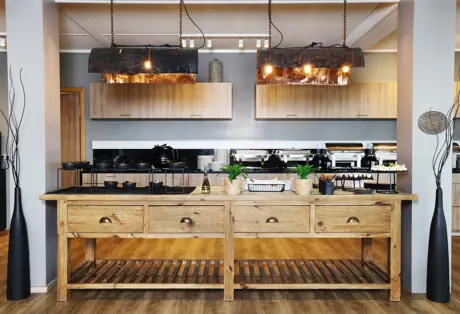 Restaurant at Fosshótel Núpar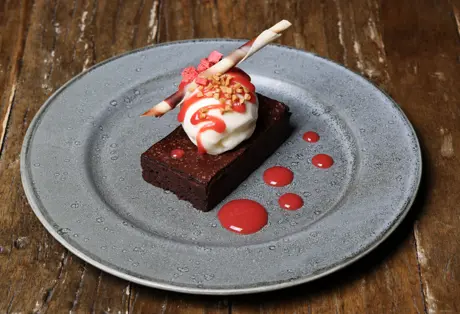 Restaurant at Fosshótel Núpar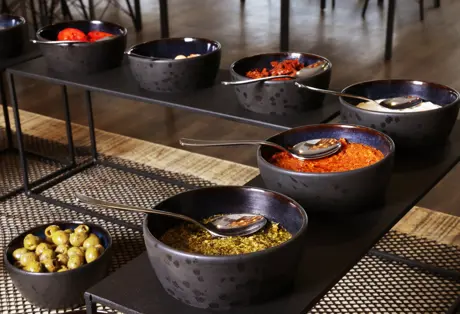 Restaurant at Fosshótel Núpar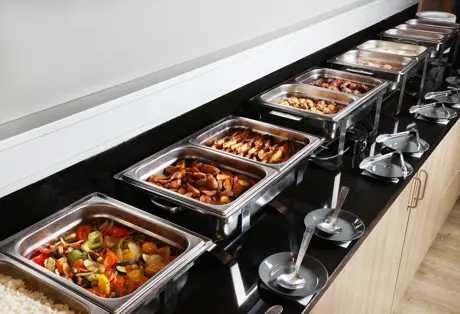 Restaurant at Fosshótel Núpar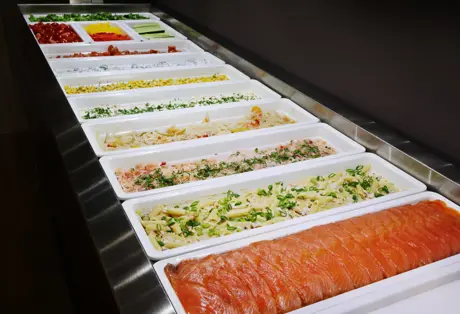 Restaurant at Fosshótel Núpar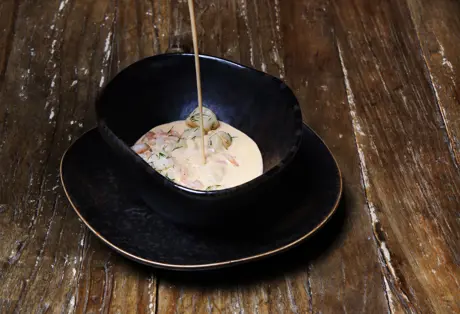 Restaurant at Fosshótel Núpar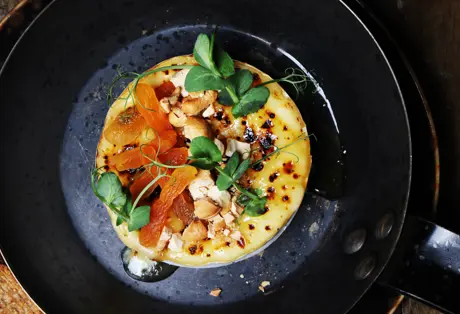 Restaurant at Fosshótel Núpar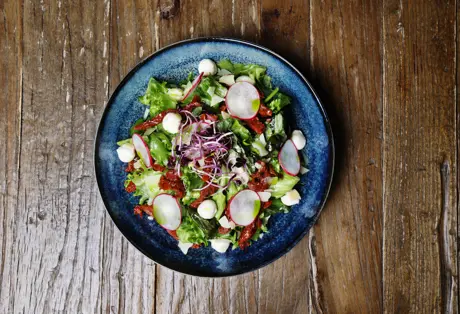 Restaurant at Fosshótel Núpar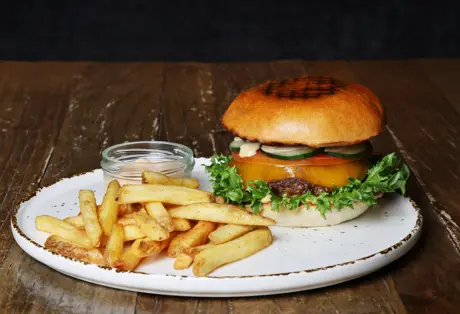 Restaurant at Fosshótel Núpar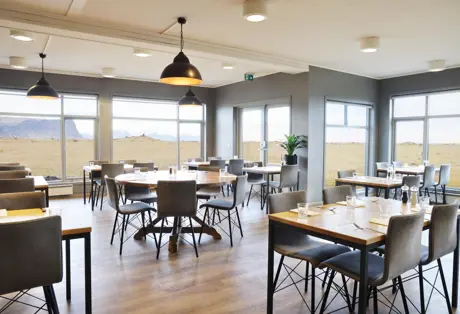 Fosshotel Núpar Restaurant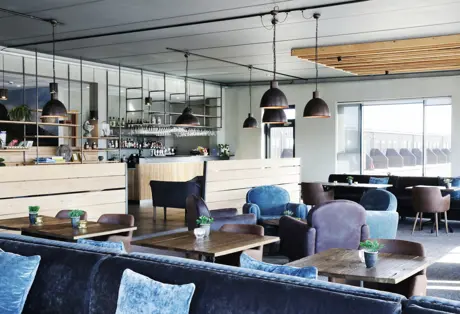 Opening hours
Restaurant 6pm-9:30pm
Bar 4pm-12am 
Happy Hour every day 4pm-6pm