Uppsalir Bar & Café
Good Drinks Good Times
Relax with a coffee or simply enjoy a fabulous cocktail at the bar. Uppsalir Bar & Café offers a great selection of local beer and a wide selection of wine in a vibrant setting rich with culture and history.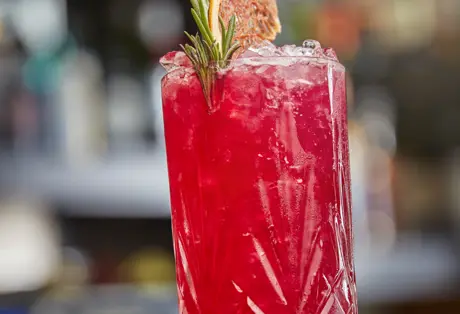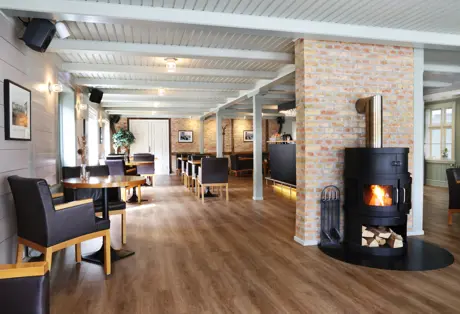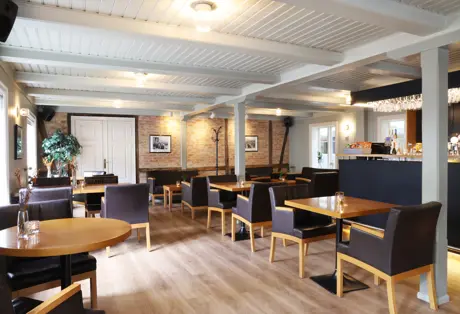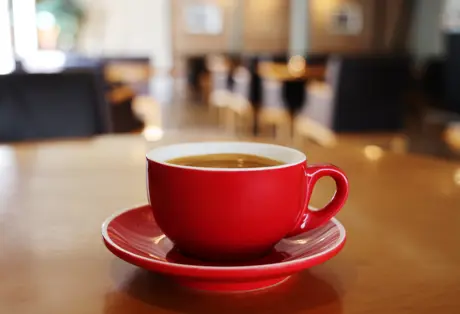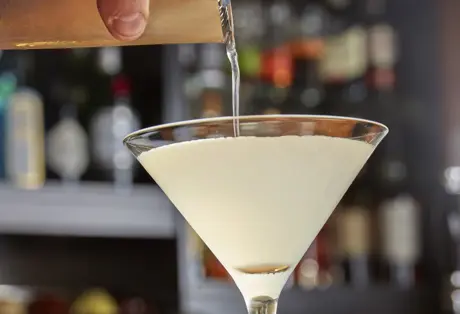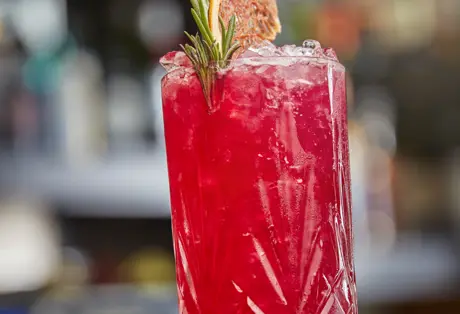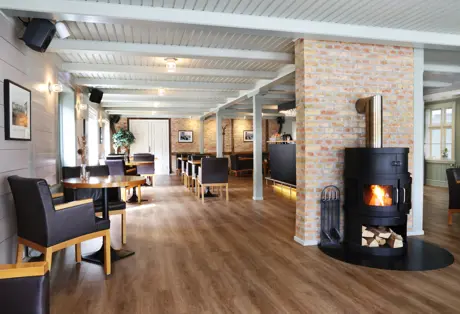 Opening hours
Happy Hour
Every day from 4pm-7pm, 
500 ISK discount from beer, cocktails and wine glasses.