Complete Guide to Snæfellsjökull National Park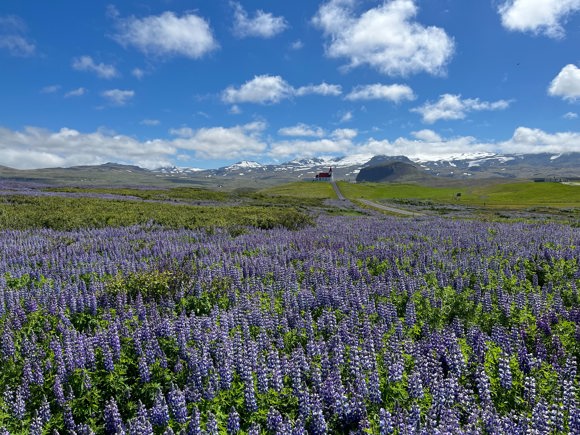 Notable Features of the National Park
With such a big area to cover, you might want to know the biggest and best natural features of the park. Let's take a look at the most obvious landmarks in Snæfellsjökull National Park.
·        Snæfellsjökull Volcano: This volcano sits beneath the Snæfellsjökull glacier and makes for a stunning spot for hikers and ice-climbers.
·        Buðahraun Lava Field: The peculiar sandy lava fields of Buðahraun are located on the southernmost point of the national park and are home to the infamous black church and Budaklettur crater.
·        Djúpalónssandur Beach: Known as black lava pearl beach, stunning lava formations from ancient eruptions litter the surroundings, making for an incredible backdrop.
Snæfellsjökull National Park Visitor Centre
There is no entrance fee for the park so you are free to explore to your heart's content as long as you respect your surroundings! Snæfellsjökull National Park Visitor Centre is located at Malarrif and is an excellent resource if you're unsure where to start. Park rangers are on hand to provide advice for hikes of all fitness levels and there is a great exhibition outlining the area's natural features.
Should I Visit Snæfellsjökull in Winter?
During Iceland's winter, temperatures drop and landscapes become even more dramatic. Blankets of snow, frozen rivers, and overcast skies make for a monochrome wonderland, particularly in Snæfellsjökull national park. If you visit the park during the winter months, you'll be able to spot:
·        Partially frozen waterfalls
·        Lava formations
·        Glacier-carved mountains
·        Stunning volcanic craters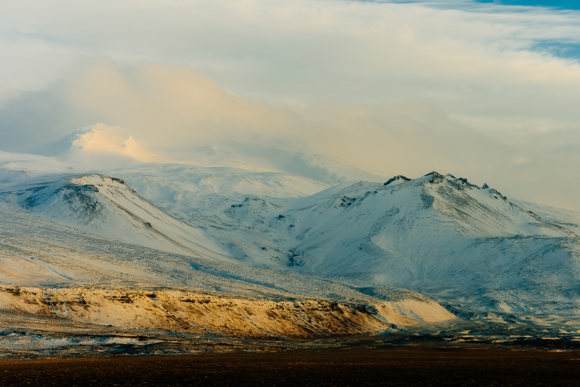 Things to Do in Snæfellsjökull National Park
The national park is home to so many natural wonders that it's any adventurer's dream. Explore by foot on some incredible hiking trails, or simply drive through the park as part of your road trip through the country. It's important to protect the national park as best as possible, which means keeping to paths, not littering, and keeping animals on leads. Fantastic activities in the area include:
Horse riding: Venturing through the landscape by horseback is a great way to take in your surroundings at a slower pace while also investing in local farms and getting to know a real Icelandic horse. 

Glacier walking: The Snæfellsjökull glacier is the star of the surrounding national park. Hiking across the glacier is a popular activity for active visitors to the region. 

Bird watching: The cliff sides in the national park see countless species of birdlife nesting at certain times of the year, making it the perfect stop for avid birdwatchers. Bird species include fulmar, guillemot, kittiwake, razorbill, and shag.
With so much to do and see, you might wish to stay within the Snaefellsnes peninsula to make the most of the park and all it has to offer. Situated in the stunning fishing village of Stykkishólmur, Fosshotel Stykkishólmur makes for a comfortable and convenient base for more adventurous visitors to Iceland. You can enjoy local attractions as well as free use of the Víkurvellir golf course during your stay!