Nature of Lake Botnsvatn, Husavik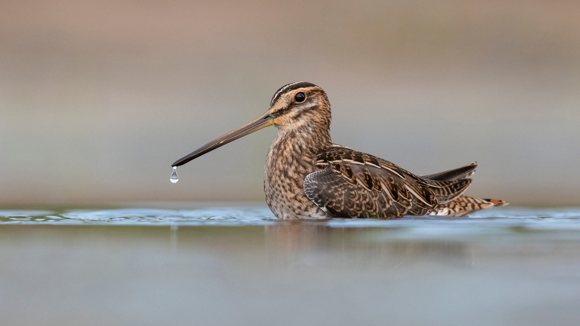 Nestled in north Iceland, the picturesque town of Húsavik protects a hidden treasure known as Lake Botnsvatn. Tucked away in the serene landscape, the lake offers a beautiful experience that beckons nature enthusiasts and wanderers alike. 
Surrounded by sweeping valleys and towering mountains, this natural wonder showcases the pure essence of Iceland's untouched wilderness. Born from glacial forces in the last Ice Age, this lake plays a significant role in Húsavik's ecosystem and is the perfect place to visit if you're looking to escape into raw nature. 
Whether you're seeking adventure or tranquillity, Lake Botnsvatn promises an enchanting landscape. Join us as we begin a journey to discover the nature of the lake, from the wildlife that inhabits it to the lake's uses in today's age. 
Where is Lake Botnsvatn?
Lake Botnsvatn is just south of the small fishing town of Húsavik on the north coast of the country. If you're planning on driving from Reykjavík to Húsavik, the total travel time will take around 6 hours and 40 minutes, and therefore it is suggested to take a couple of days to complete the trip and stop off at your favourite Icelandic sites. En route, you can find some incredible and infamous sites, such as the beautiful town of Akureyri and the Goðafoss waterfall.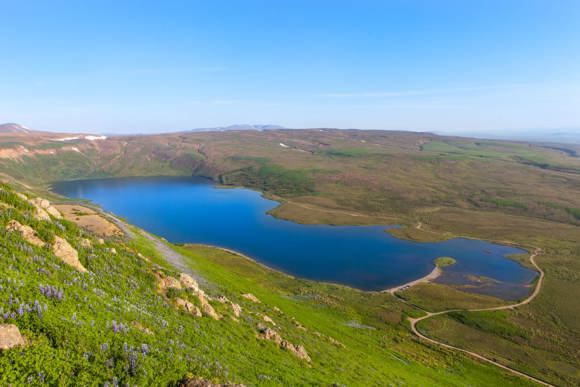 From Húsavik, the drive to Lake Botnsvatn is roughly 15 minutes. If you'd like to walk, it can take up to an hour, but the journey is worth it, taking you along a beautiful countryside route. 
Lake Botnsvatn GPS Coordinates - N66° 2' 5.504" W17° 17' 23.852"
Bird Species
The lake is a haven for a diverse range of bird species, attracting birdwatchers from across the globe. Its surrounding wetlands also play a strong role in the conservation of local flora and fauna. Some notable residents that can be spotted by the lake include:
Whooper Swans - These elegant swans are common throughout Iceland and can be seen regularly at Lake Botnsvatn. Their loud whooping calls and white plumage make them an iconic symbol of the country's wetlands. 
Arctic Tern - The Arctic Tern stops in Iceland during its annual migration from the Arctic to Antarctica. These agile birds have distinctive red beaks and long tail streamers, which makes them distinctive amongst other species. 
Common Snipe - These birds are commonly found in all lowland regions of Iceland, typically wet meadows and lakes. They make very characteristic sounds when in flight, which can sometimes be described as 'drumming'.
Fishing
 Permits have not yet been sold for Lake Botnsvatn, meaning that those who wish to fish there can do so. The lake has a diverse population of fish, some species including the likes of:
 Arctic Char - A prominent fish species in Lake Botnsvatn, the Arctic Char is known for its distinctive pink or red colour. 
Brown Trout - Another popular fish in the lake is the Brown Trout, which thrives off the lake's cold and oxygen-rich waters. Known for having strong fighting abilities, anglers see catching this fish as an exciting challenge. 
European Eel - Whilst not as common as other species, the European Eel can occasionally be found here.  They are known for their remarkable agility and add to the diverse mix of species in the lake.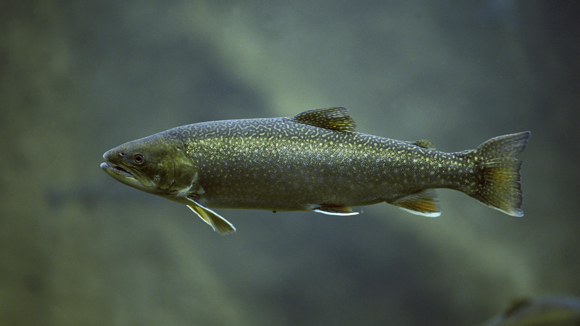 Water Supply
Not only does the lake provide a habitat for numerous bird species, but it also serves as an important water source for the town of Húsavik. The pristine waters are used for several purposes, one of which is for drinking water. The lake's water undergoes a treatment process to ensure that it meets consumption standards, and once filtered, is supplied as pristine drinking water to the local population. The lake is also used for agricultural purposes, with farmers relying on the lake's water for irrigation, especially during the growing season. 
Walking Routes
If you're keen to walk around the lake, it will take you roughly an hour to complete. The route is peaceful and relaxing and is ideal for all abilities. 
Lake Botnsvatn offers a serene atmosphere that allows visitors to unwind and connect with nature. The quiet shores and surrounding beauty make it an ideal destination for those seeking solitude and a break from the bigger towns. If you're looking for a relaxing place to stay nearby, take a look at Fosshotel Húsavik. Close to the harbour where sensational whale-watching tours embark, this is the perfect accommodation for nature enthusiasts.