Fosshotel Eastfjords L'abri Restaurant
A dinner with a view over the fjord of Fáskrúðsfjörður.
L'Abri is a French-inspired restaurant overlooking the Dock of Fáskrúðsfjörður offering a great view over the fjord. The cuisine is French and Scandinavian based where local ingredients from local farmers and fishermen play a key role. Feel free to check out the museum connected to the restaurant and dedicated to the French fishermen that used to frequent these shores either before or after dinner.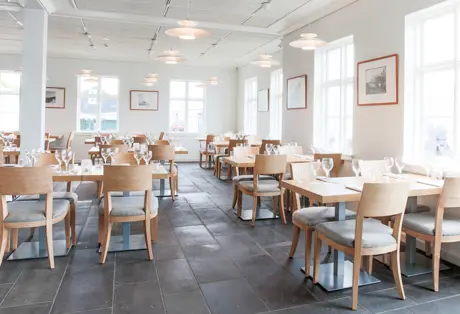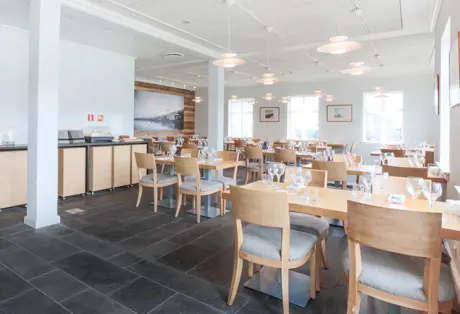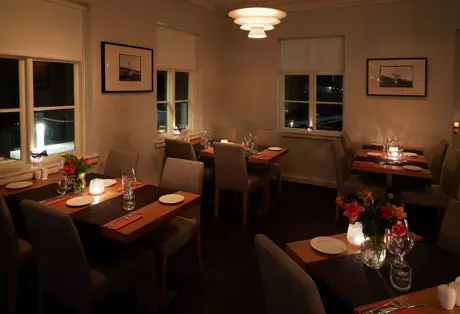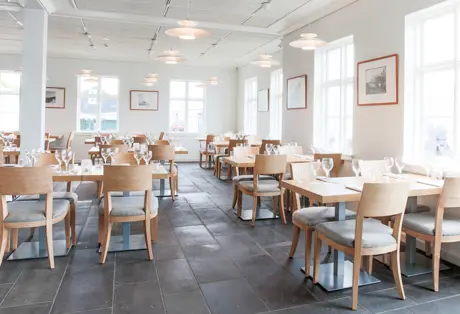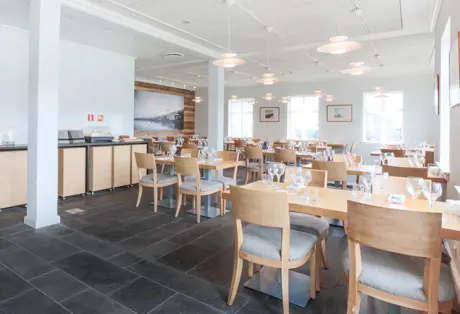 Opening hours
Restaurant 6pm-10pm
Bar 4pm-11pm