Fosshotel Stykkishólmur Restaurant
A warm and cosy restaurant where you can enjoy the extraordinary view of the beautiful village of Stykkishólmur.
Experience the delight of local ingredients from Breiðafjörður bay such as blue mussels, scallops, fresh fish and seaweed. Our passionate chefs aim to provide the best quality flavours with the most natural ingredients possible.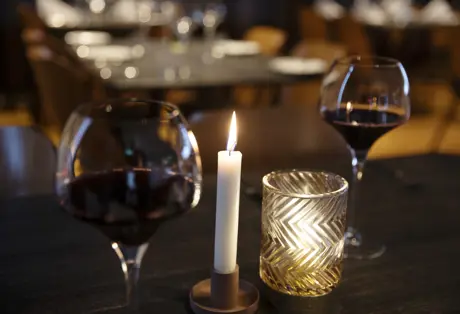 Fosshotel Stykkishólmur Restaurant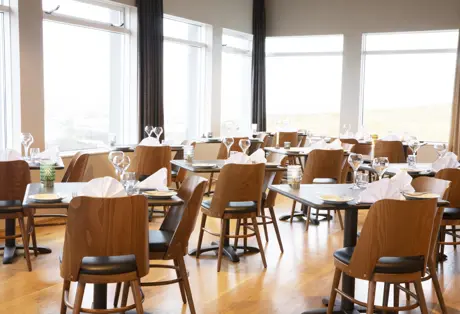 Fosshotel Stykkishólmur Restaurant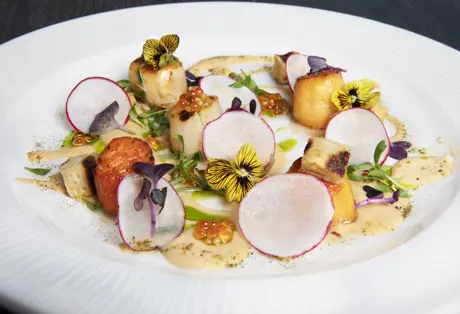 Fosshotel Stykkishólmur Restaurant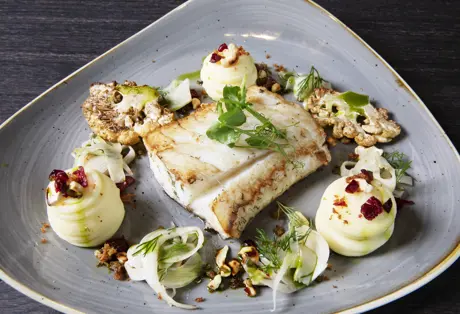 Fosshotel Stykkishólmur Restaurant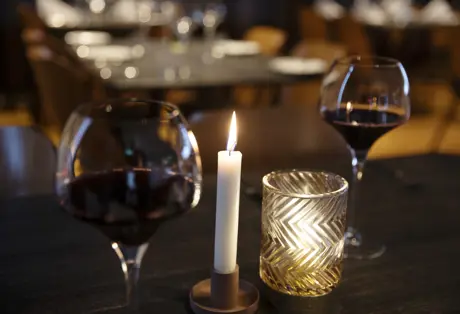 Fosshotel Stykkishólmur Restaurant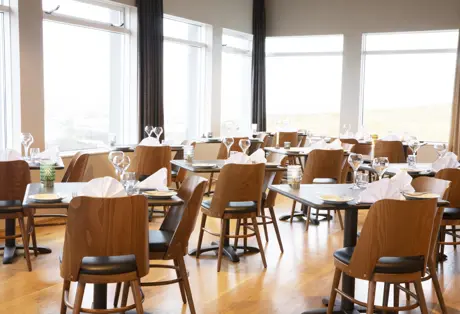 Fosshotel Stykkishólmur Restaurant
Opening hours
Restaurant 6pm - 9pm
Bar everyday 3pm - 12pm
Happy Hour everyday 4pm - 6pm