Discover Harpa Concert Hall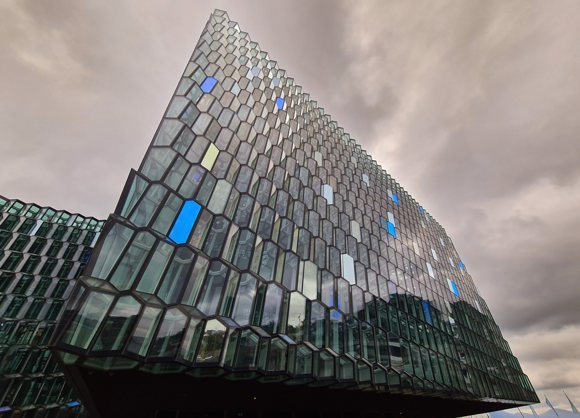 No trip to Reykjavik would be complete without a visit to the stunning Harpa Concert Hall. Whether you're keen to catch an unforgettable performance or simply want to appreciate the architecture of Harpa Concert Hall, you'll want to make sure that you pay a visit to this remarkable building on your trip to Reykjavik.
The History of Harpa Concert Hall 
Harpa Concert Hall and Conference Centre is a newer building. The concert hall officially opened its doors in May of 2011 after construction began in 2007. The beautiful building was a joint effort in that it was designed by two architectural firms - Icelandic firm Batteríið Architects and a Danish one called Henning Larsen Architects. The two firms worked together with a famous Danish-Icelandic artist named Olafur Eliasson. 
As an artist, Olafur Eliasson is known for marrying glass, light and water in his work, which was ideal for the modern waterside building that would become Harpa Concert Hall. The end result was a striking building that indeed does reflect light and water in a point of visual centrality along Reykjavik's seafront. 
Even though Harpa Concert Hall is a younger building at just over a decade old, it has already gained quite a reputation for excellence and awards. Among the many accolades, Harpa was named the best concert house of the new millennium by Gramophone Magazine. It has also won a number of awards for business and conference centres, not only for its concert background. 
In addition to many awards and instances of recognition gained over the years, Harpa Concert Hall is now the official home to the Icelandic Opera, and the Iceland Symphony Orchestra, as well as a number of ongoing festivals.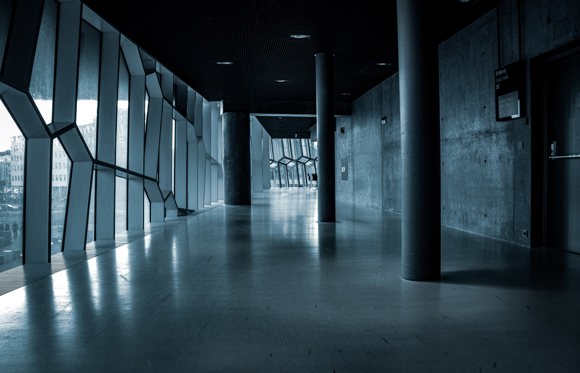 Harpa Concert Hall Architecture
Harpa Concert Hall is a classic example of contemporary architecture. Cool materials like glass and steel were used to construct the building, although the building is anything but cold. The appearance was actually inspired by basalt crystals, which can be found aplenty in Iceland thanks to the island's volcanic activity. 
Geometry is another element that is key in the style of Harpa. The sides and glass panels are all shapes and angles. The building is also famous for looking almost completely different, depending on which angle you view it from. This is something that fascinates visitors from all over the world.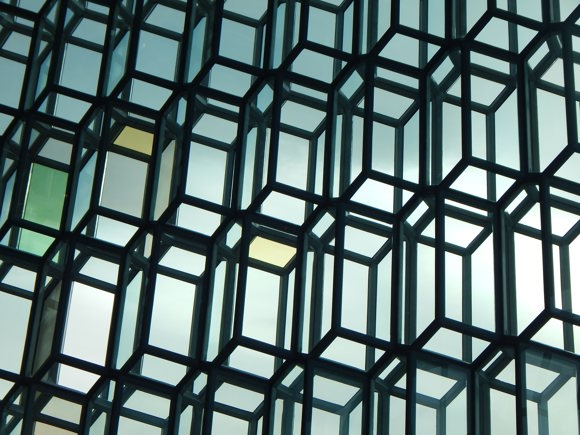 Events at Harpa Concert Hall
Harpa Concert Hall is known for running a catalogue of exciting events all throughout the year. In addition to ongoing Opera and Symphony performances, there are also many one-off performances that visitors can appreciate should they so choose. In addition to music and conferences, Harpa also offers performances for dance, stand-up comedy, theatre and more. To see a full list of upcoming performances at Harpa Concert Hall, click here.
If you're hoping to enjoy a performance or two at Harpa Concert Hall on your visit to Reykjavik, book a room at the nearby Hotel Reykjavik Centrum.