Explore Sigurgeir's Bird Museum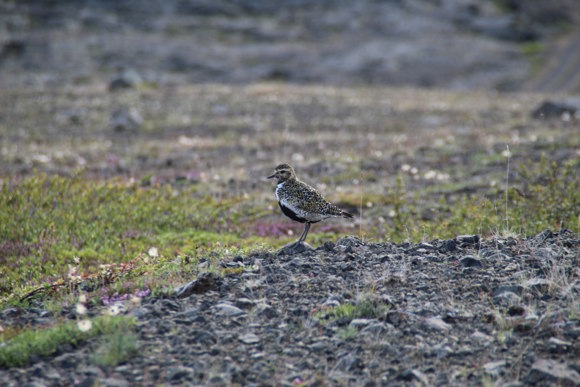 It's natural to be on the lookout for Iceland's unique wildlife whilst exploring, from whales breaching the waters to horses grazing across the lands, but are you making the most of the skies? One of the easiest ways to enrich a trip, whether you've got children with you or it's an adults-only holiday, is to be on the lookout for Iceland's unique birdlife. There is no better place to learn and discover the wildlife that dominates the sky than at Sigurgeir's Bird Museum in Mývatn, Iceland's bird capital.
History of Sigurgeir's Bird Museum
Constructed and opened in 2008, the museum is a tribute to the avid bird collector, Sigurgeir, who spent years carefully preserving and amassing an extensive collection. His work and passion to share it with the world became the foundation of the museum. Although he wasn't able to build a museum during his lifetime, his friends and family did so in his honour.
Why Visit  Sigurgeir's Bird Museum?
Nestled in Northeast Iceland is a collection of 330 stuffed birds and approximately 500 eggs. This collection at Sigurgeir's Bird Museum carries specimens from almost every bird that breeds, hunts, and lives in Iceland.
Before entering the museum, you will find yourself looking out for the birds that live around the area. Many visitors choose to arrive early to get a good look around the grounds of the museum and aren't disappointed with the avian life they discover.
The museum building itself is a piece of architectural beauty. With a grass roof that blends in with the local area and windows that span the circumference, the modern exterior seamlessly blends into nature and brings the outside in. Inside, you will find a small cafe for refreshments and facilities.
 The exhibition is modern, well-lit, and fascinating. Wall to wall with native birds, the friendly, knowledgeable staff share stories, history, and details about the birds within the collection and the history of the museum itself. Among the birds is a collection of eggs in a range of patterns and sizes, which teaches you about the diversity of life in the local area.

Where is  Sigurgeir's Bird Museum? 
The museum is located next to Lake Mývatn in Northeast Iceland. Its location offers visitors an opportunity to enjoy the natural beauty and a chance to birdwatch before or after a visit to the museum. To reach it, it is just a short drive from the Ring Road, Iceland's main road. This makes it an ideal stop on a tour of Iceland.
The GPS coordinates are N65° 37' 43.738" W16° 59' 42.223" 
Sigurgeir's Bird Museum Opening Times: 
May 15 to May 31 & September 1 to May 2024: Open daily from 14:00 to 16:00.
June 1 to August 31: Open daily from 12:00 to 17:00.
As of June 2023, please check the museum site for updates.
Where to Stay Near Sigurgeir's Bird Museum?
For a comfortable place to unwind and watch over the incredible lake, Fosshotel Mývatn offers the ideal location. With a restaurant offering spectacular views across the water, you will find yourself spotting ducks and birds while eating local cuisine.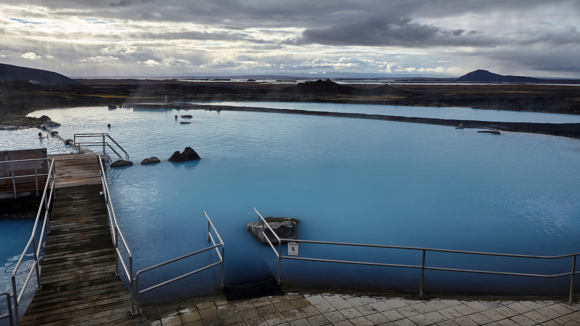 What to do Near Sigurgeir's Bird Museum?
The museum's ideal location in Northeast Iceland means that it is close to many attractions in the area. 
Before visiting the museum and exploring the local area, there is no better way to relax than at Mývatn Nature Baths. The water is heated by geothermal activity underneath the surface of the earth which is then pumped into these pools. 
If you're keen to seek more wildlife nearby, head to Húsavík, the whale capital of Iceland. Here you can find another incredible museum full of marine life and whale bones before you head out on a trip of your very own. If you need a place to rest your head in this area, take a look at Fosshotel Húsavík.
For more, read our blog on the top 10 things to do in Northeast Iceland.